Testimonials
Some of our clients and testimonials
Steel Tech Industries Pte Ltd
"Their customer service is great. The staff are very friendly and patient to serve us when we face some issues for the replacement or postponement of training/test date."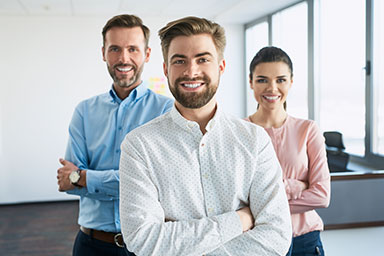 Tan Ah Lee Enterprise
"Prompt action from enrolment until end of course."
Hiap Ngai Engineering Pte Ltd
"Working with Shingda Academy has been a pleasant experience. Not only do they have a team of responsive & efficient customer service officers, our workers also claim that the trainers are very helpful and knowledgeable!"
Shanghai Chong Kee Furniture & Construction Pte Ltd
"Liaising with Shingda Academy has always been a great experience! Assistance from the staff is always fast, efficient and polite!"
Asia Metal Engineering & Trading Pte Ltd
"We are extremely pleased with Shingda ATTC, able to deal with customer needs and give prompt responses. We are happy with their efficient work and for always supporting our company."
Gammon Pte Ltd
"We are impressed with the quick response time and dedication from Shingda Academy's customer service staff."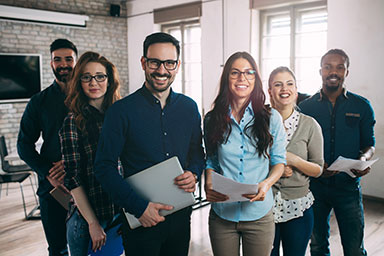 Altus Facilities Engineering Pte Ltd
"Customer service has always been very good. It has been a wonderful experience working with the team".
Tehc International Pte Ltd
"Shingda has excellent customer service; heir staff are very helpful, patient and meticulous. Their response was fast and efficient. We will continue to send our workers to Shingda for training."
Eversendai Engineering Pte Ltd
"We are very pleased with Shingda's training and service teams. They are professional and efficient in their work. Our management and workers always look forward to being trained by Shingda."
Hong Aik Heavy Transport (S) Pte. Ltd
"Our workers are impressed with Shingda trainers' knowledge and their way of teaching."
Presscrete Engineering Pte Ltd
"A reliable and effective training service provider. We are very satisfied with their service."
Lynette Foo, Snr Asst Director, MHA
"Great job at explaining statistical concepts and their practical applications in the real world – in a way that the layman can understand. This course does serve its purpose of getting our officers to think about data-driven approaches to problem-solving."
WCH, Senior Manager, Govtech
"Angeline's sharing of her experience has definitely enriched my learning as a lot of her sharing could not be found in the course materials."
Razline Maria, Senior Business Associate, Shangri-La Hotel Singapore
"I loved Emma's presentation style. She shares stories to help everyone relate to the business scenarios that we may encounter at work. She also simplifies concepts for everyone to understand easily. One of the best professional development courses I have been to. I will recommend my colleagues to join me for one of her other upcoming courses."
Republic Polytechnic
Learnt how to be more impactful in giving presentations. Ms Karolina is a very enterprising facilitator / trainer who engages her target audience in an effective manner, well-done!
Singapore Prisons Department
"Caroline was great. I have attended lots of courses and she made the class awake. Kudos to her. All was well done. She helped us relate to the topic by applying the DISC to understand leader types."